Back to News
For Immediate Release
F8 Control App Version 2.2 Update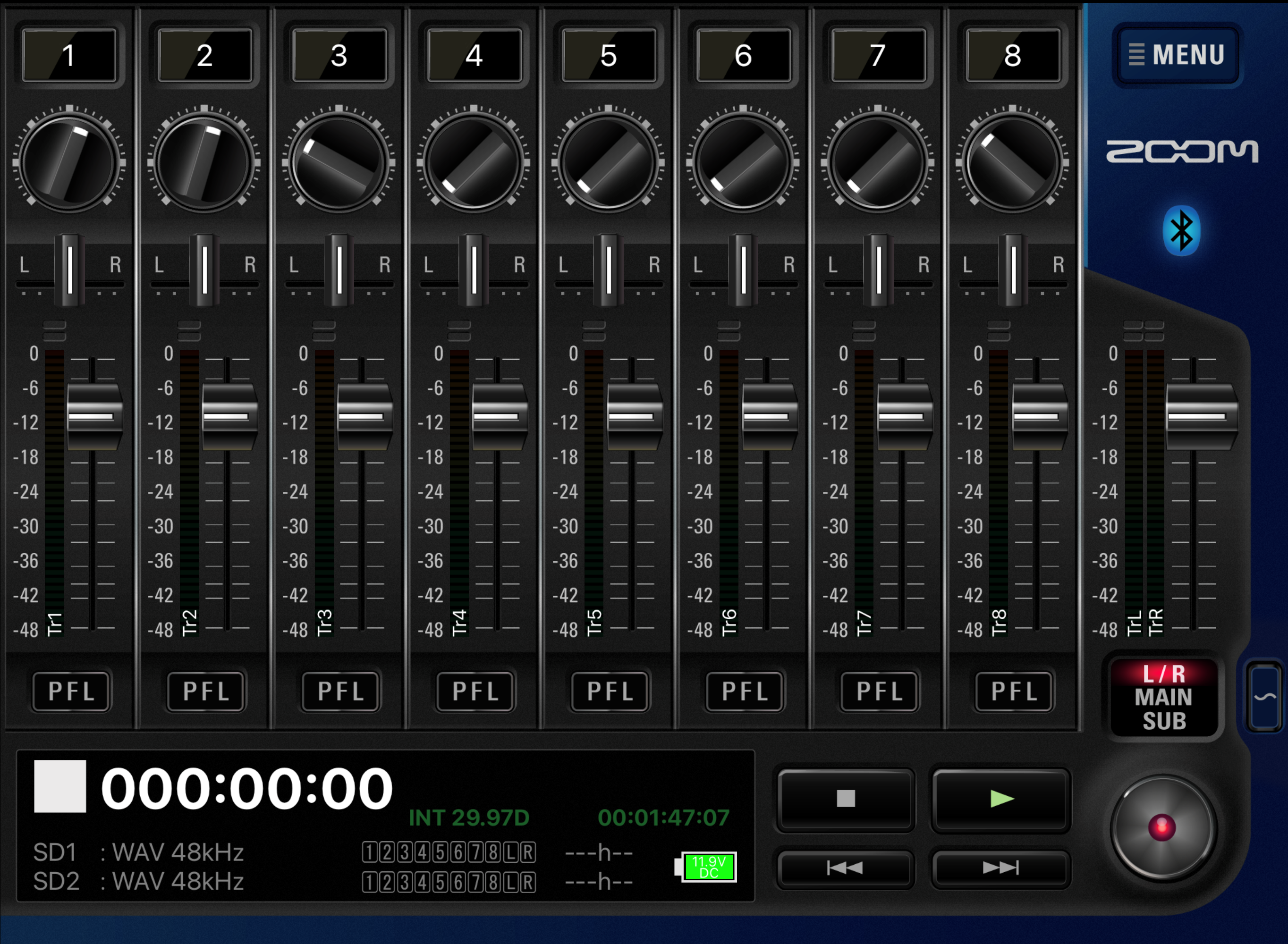 The F8 Control app version 2.2 has been released. This update includes the following:
 
Added a function that shows a list of available recorders when connecting a recorder.
Added a function that maintains connection with the recorder when the F8 Control app is in the background on the iOS device.
Download the latest F8 Control app

For details about F8 Control app, please refer to the operatoin manual.
© 2020 ZOOM Corporation. All Rights Reserved.