Back to News
For Immediate Release
B3n GUITAR LAB UPDATE (FEB.2017)
For users of the B3n, Zoom Guitar Lab offers monthly updates featuring new Amp+Cabinet combinations, Stompboxes, and preset patches.
Here's a list of new patches, emulators, and effects featured in the February 2017 release:
NEW AMP + CABINET
AC 370 - This models the sound of the Acoustic 370 bass amplifier.
AC1x18 - This models an Acoustic 301 cabinet with one 18" speaker.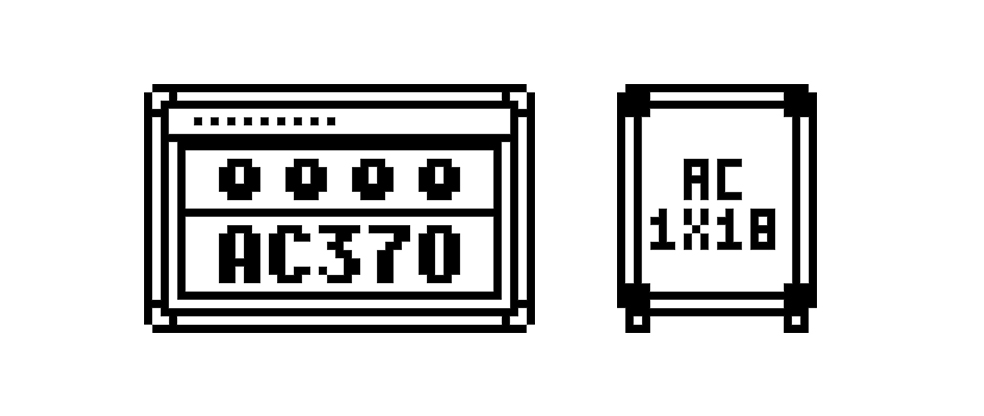 NEW STOMPBOXES
OptComp - This is an optical compressor.
SuperCho - This models the sound of a BOSS CH-1 SUPER CHORUS.
TS+Boost - This effect combines TS Drive and Booster.
TheVibe - This vibe sound features unique undulations.

* New Amp, Cabinet, and Stompboxes available for download via the Zoom Guitar Lab software.
* You can check the actual DSP power requirement for each effect from the Effect Processing Power Chart. 
NEW PATCHES
AC 370 - This sound in the style of Jaco Pastorius is suitable for melodious phrases.
PunchComp - With a fast response, this compression is good for rock.
TS Boost - This is a tight overdrive sound.
fantasy - This vibrato sound has a magical feel.
AnalogCho - This is the sound of a typical analog chorus.
Download February's newest patches for your B3n! 
© 2017 ZOOM Corporation. All Rights Reserved.